Mochiette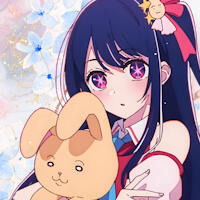 Hello there! Welcome to a mini site of mine. On this site, you will various links to my social media. My alternate URLs are xMochiette and Mochiatte. Please note that I'm not the Mochiette on the neopets site and the Mochiatte on Twitter. I'm not associated with those accounts. Thank you for visiting my mini site.
Art
You can find my art on the following sites:
Please do NOT repost my art on other sites that isn't list here without my permission. Thank you.
Writings
You can find my writings on the following sites: